Childbirth Educator Certification- Payment Plan A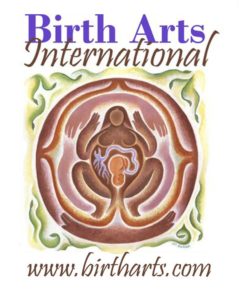 Complete the enrollment process below to get instant access to your course. Your course enrollment will be broken into 2 payments of  $255.00 per payment.
For a limited time use the coupon code, paste it in below where you see the "Have a Coupon" link at the bottom of your enrollment form, and save.
2 payments of $178.50 / Month with coupon 
Coupon Code- JFL20IDB8O